I'm Heather - Creator of The Spicy Apron food blog and the Spicy Apron Cooking Show on YouTube.
I started my YouTube Cooking Show to grow my audience, connect with my viewers, and capture the attention of brands. Guess what? It works!
But YouTube has a steep learning curve. The good news is that I've made all the mistakes so you don't have to!
This guide will get you on the right path to starting your professional YouTube personality style cooking Channel.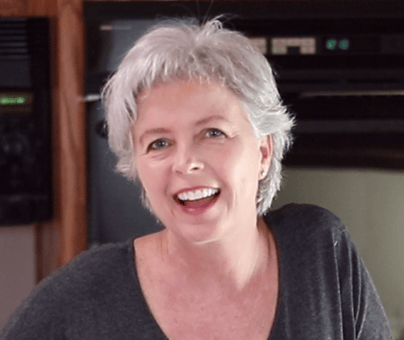 YouTube Cooking Show Expert and food blogger